Supporting Fire Departments
We are committed to assisting fire departments with their community risk reduction initiatives developed to reduce carbon monoxide poisoning incidents.
Assisting in implementing your mission is important and we are available to assist with reduced pricing on Knox Safety CO alarms. In addition, please contact us for any questions about our products and services.
Submit your requests using our support page.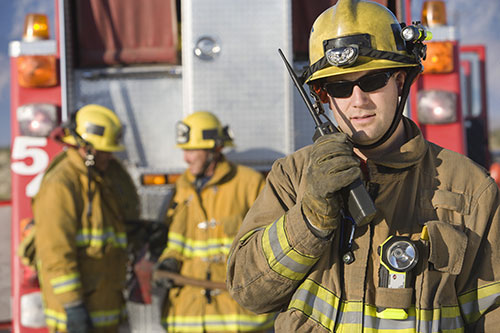 Program Communications:
Monday – Friday 8 AM - 4 PM CST